Your own bespoke website 
I can cr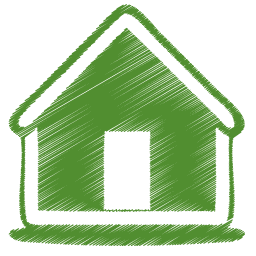 eate a Bespoke website for you, hand built by me especially for you and according to your requirements. These can be either for individuals or companies looking for something original and a one off.  The main difference between a bespoke site and sites created using one of the CMS (Content Managment system) software packages listed below is that I will do all the updating for you (with your input of course), this can be great for you if you are very busy or feel a bit unsure about updating your own site.  I take all the worry out of the site for you. They are also ideal for small three to four page websites and cost less to host. For more information about my services  me on 07980 773334 or contact me here. Alternatively you can have a website created using a CMS software package, these websites can be managed and updated by yourself if you are happy to do this.
CMS (Content Management system websites)
Wordpres

s is an excellent way to set up a website you can manage and update yourself and one of the most popular.  The WordPress company is a world leader in providing CMS software. It's often used by bloggers or by businesses, forums and personal pages, it also a great website and there are so many tools you can use that you can really personalise it.  I know that some people are worried that their website will look like a blog if they use WordPress, but these days you can design them to look seriously professional and I bet you have looked at websites that are designed using WordPress and you wouldn't know.  There are thousands of free and paid for themes (basic designs) to choose from and with the addition of things called plugins, such as contact forms, calendars, picture galleries and more, and widgets you can make it your own.  Visit wordpress.org for more info

Drupal is another CMS (content managed system, one you can update yourself) and is used for all sorts of communication platforms including blogs.  The software is more powerful than WordPress and many Government sites use Drupal.  Like WordPress it has pre-configured themes and modules for feature-rich content and is considered the more powerful platforms on which to base your web development but is not as simple to use as WordPress. Visit drupal.org for more info

Joomla is another popular CMS (Content managed System) software, also more powerful than WordPress. Highly extensible and thousands of extensions free and paid for. The platform is a keen one for the more artistic web developers among us. For more information visit the joomla.org website.